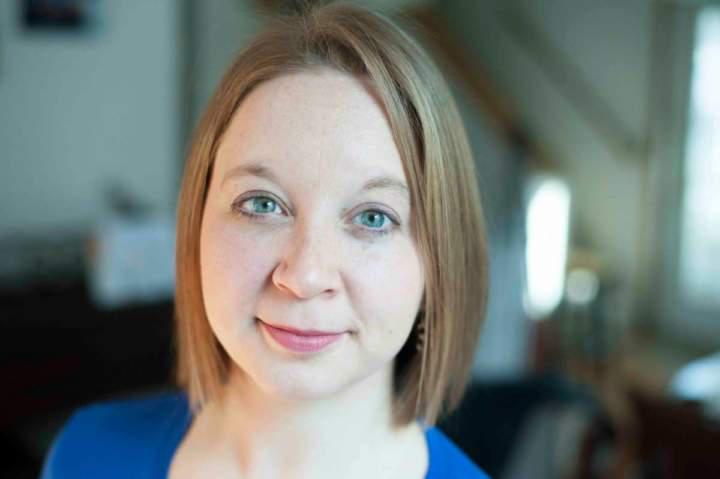 Lindsay Christians (she/hers) is a full-time food editor and arts writer at The Capital Times in Madison, Wisconsin. In 2016, she founded a podcast about food and drink in Madison called The Corner Table.

In addition to The Cap Times, her food writing has appeared in Daily Coffee News, Eating Well, Feast & Field, Growler, The Heavy Table and Zagat, as well as "The Secret Atlas of North Coast Food." "Madison Chefs: Stories of Food, Farms and People" (UW Press, 2021) is her first book.

Lindsay is a member of the American Theatre Critics Association. She lives in Madison with her husband, two cats and too many cookbooks.