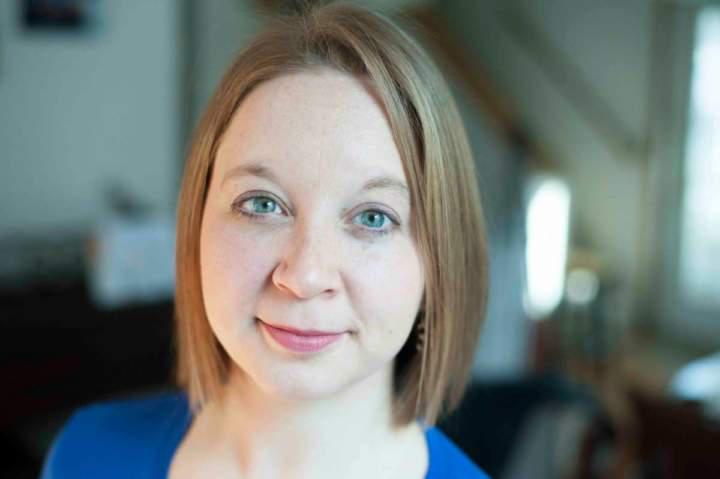 Photo credit Maureen Janson Heintz
Lindsay Christians (she/hers) is a full-time food editor and arts writer at The Capital Times in Madison, Wisconsin. 
"Madison Chefs: Stories of Food, Farms and People" (UW Press, 2021) is her first book.

In 2016, she founded a podcast about food and drink in Madison called The Corner Table. Her food writing has also appeared in Daily Coffee News, Eating Well, Feast & Field, Growler, The Heavy Table and Zagat, as well as "The Secret Atlas of North Coast Food" (2013). 

Lindsay is a member of the American Theatre Critics Association and runs the Jerry Awards Student Critics program at Overture Center for the Arts.

She lives in Madison with her husband, two cats and too many cookbooks.